Garlic Bread dough is filled with generous amount of tomato sauce, cheese and pepperoni which make these Pepperoni Pizza Rolls a fun way to enjoy pizza flavors.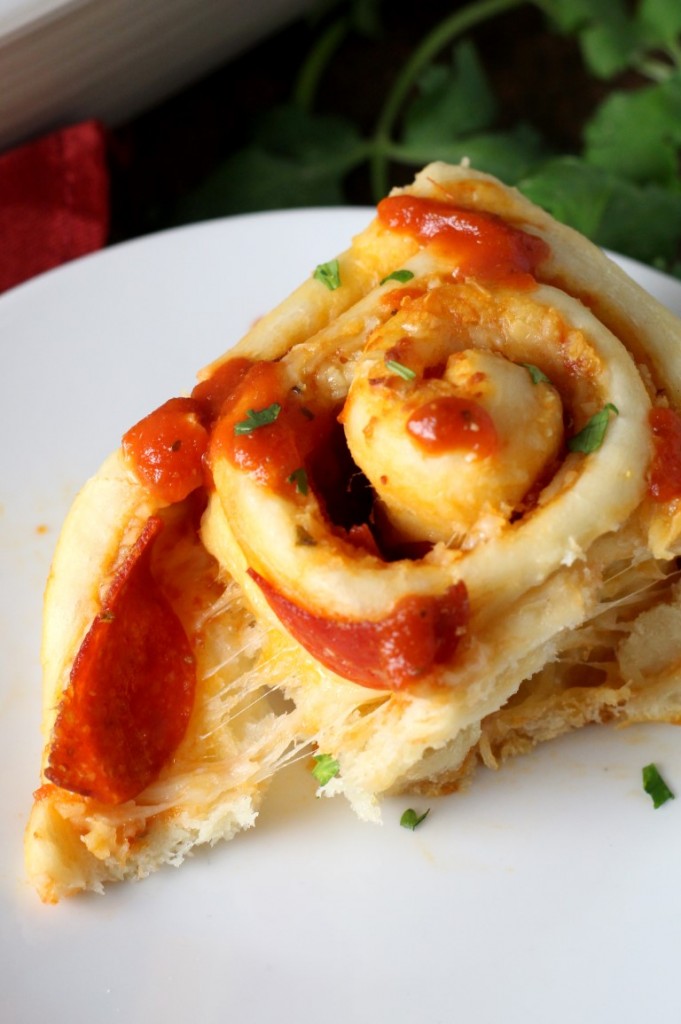 Recently, I connected with Annalise who blogs at Sweet Anna's. She sent me a copy of her new cookbook, The Make-Ahead Kitchen which has 75 different recipes that can be made ahead. Working full time doesn't leave me much time each evening to prepare supper, so I'm always on the look out for meals that can be made ahead of time. I usually get home around 6pm and don't usually feel like cooking and even if I do try, we often don't end up eating till 7:30. Any prep that can be done ahead is super helpful.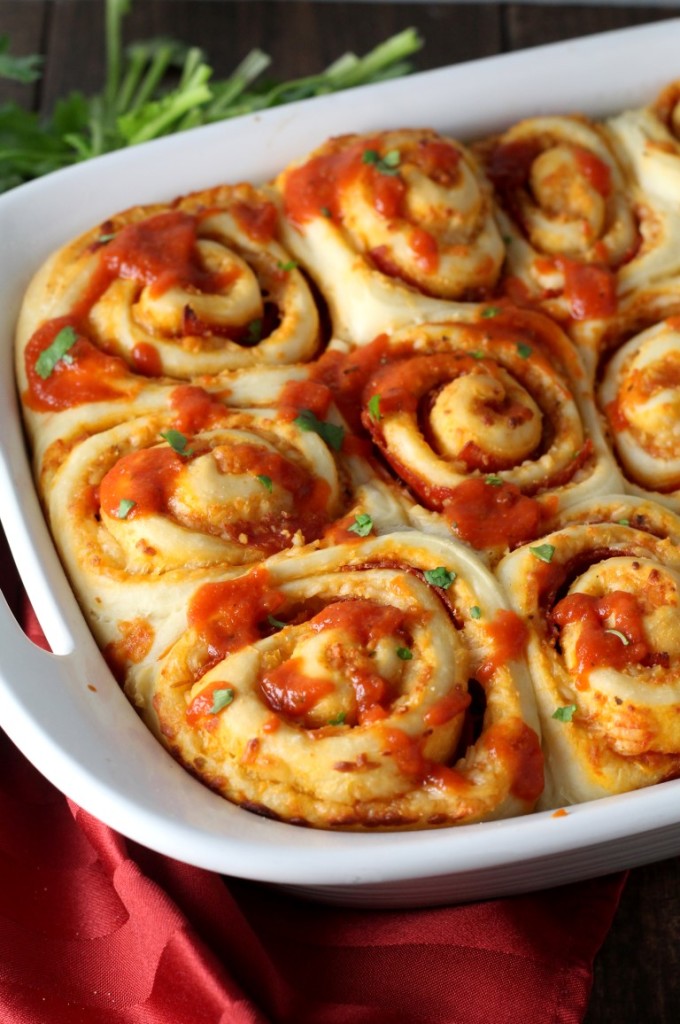 In her cookbook, Annalise has notes for every recipe on how it can be made ahead and stored until ready to eat. Super helpful for those of us who at work all day and want to come home to a meal with minimal prep. I made these Make Ahead Pepperoni Pizza Rolls from her book and they can be made ahead of time and frozen. I dug into them right away. I mean how can you resist all that cheesiness?
As I flipped through the cookbook, I started making a list of other recipes I wanted to try from various categories, just to name a few.
Double Dark Chocolate Banana Bread
Mexican Chicken Corn Chowder
Rosemary Chicken Pot Pie
Butterscotch Marshmallow Chocolate Chip Blondies
Looking forward to trying more recipes and having more hearty meals ready when I come home from work. You can pick up a copy of The Make-Ahead Kitchen on Amazon. 

Make Ahead Pepperoni Pizza Rolls
Garlic Bread dough is filled with generous amount of tomato sauce, cheese and pepperoni which make these Pepperoni Pizza Rolls a fun way to enjoy pizza flavors.
Ingredients
For the sauce
1 tablespoon extra-virgin olive oil
2 large cloves garlic, smashed
1 (15-ounce) can tomato sauce
2 tablespoons dried oregano
1 tablespoon dried rosemary
2 teaspoons dried minced onions
½ teaspoon sugar
½ teaspoon salt
¼–½ teaspoon crushed red pepper flakes (less if you
don't like spice!)
For the dough
2 cups evaporated milk (or whole milk)
½ cup butter
2¼ teaspoons (1 packet) active dry yeast
4½ cups flour, divided (4 cups + ½ cup)
1½ teaspoons salt
1 teaspoon garlic powder
½ teaspoon baking powder
½ teaspoon baking soda
For the filling:
pizza sauce (see above)
shredded mozzarella cheese
pepperoni slices
freshly grated parmesan cheese
Instructions
To make the sauce, heat the olive oil in a small saucepan and saute the garlic until tender. Add the tomato sauce, oregano, rosemary, onion, sugar, salt and red pepper flakes.
Bring the mixture to a boil. Turn down the heat and let the mixture simmer. The longer it simmers, the more the flavors will blend.
To make the dough, place the milk and butter in a small sauce pan and heat until the butter has melted. Remove from the heat and let cool. Sprinkle the yeast over the top of the milk mixture and let sit for several minutes. In a separate bowl, combine ½ cup flour, salt, garlic powder, baking powder and baking soda. Set aside.
Stir in the remaining 4 cups of flour to the pot with the milk, butter and yeast. Cover and let rise for 1 hour or until doubled in size. Stir in the flour mixture made in the previous step. Cover again and refrigerate for an hour. (this step is not crucial, but yields a better texture).
When the dough is ready to roll, lightly flour the counter and roll the dough into a rectangle ¼ inch thick. Light spread olive old on top, then a thin layer of the tomato sauce. Sprinkle with a generous amount of mozzarella cheese, a layer of pepperoni, and a bit of freshly grated Parmesan cheese.
Roll the dough up tightly, starting from the long end. Cut into 15 slices and place in a greased 9 x 13 inch baking pan. Cover and let rise until double in size.
While the dough is rising, preheat the oven to 375 degrees F. Bake for 15-20 minutes or until the rolls are golden brown on top and cooked through. Serve warm with more pizza sauce.
Would you like your pizza in a sandwich instead? Try these easy Pizza Sliders.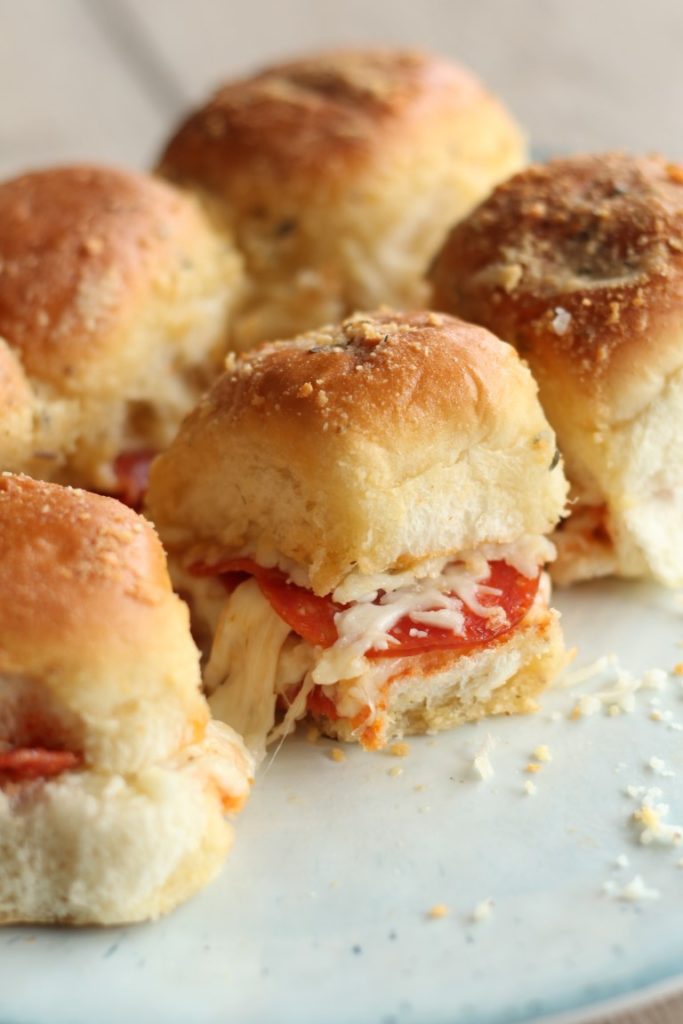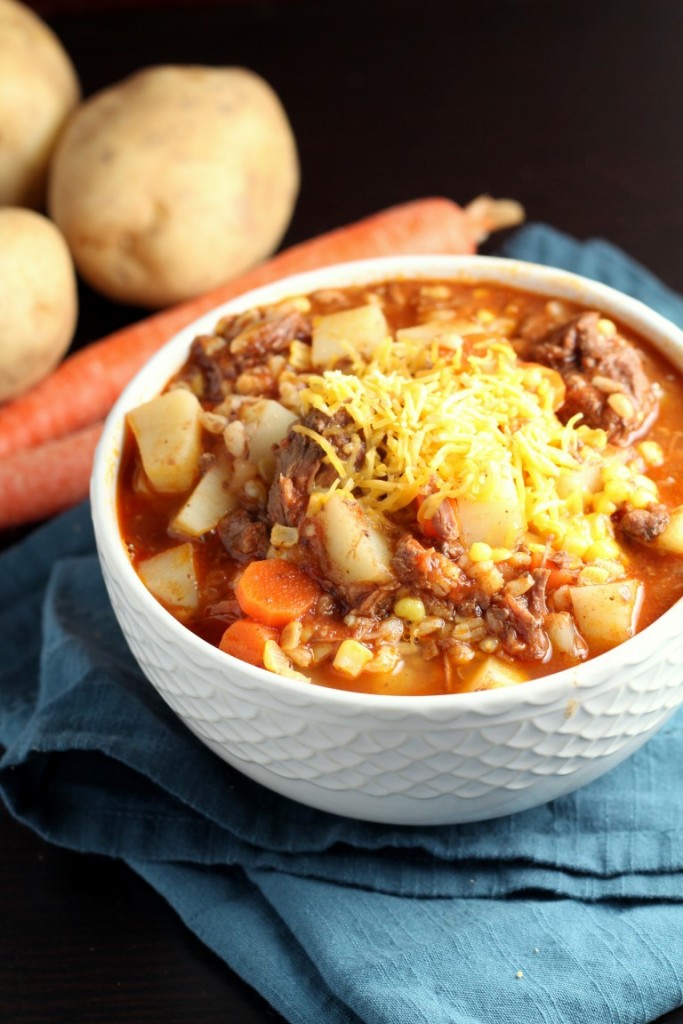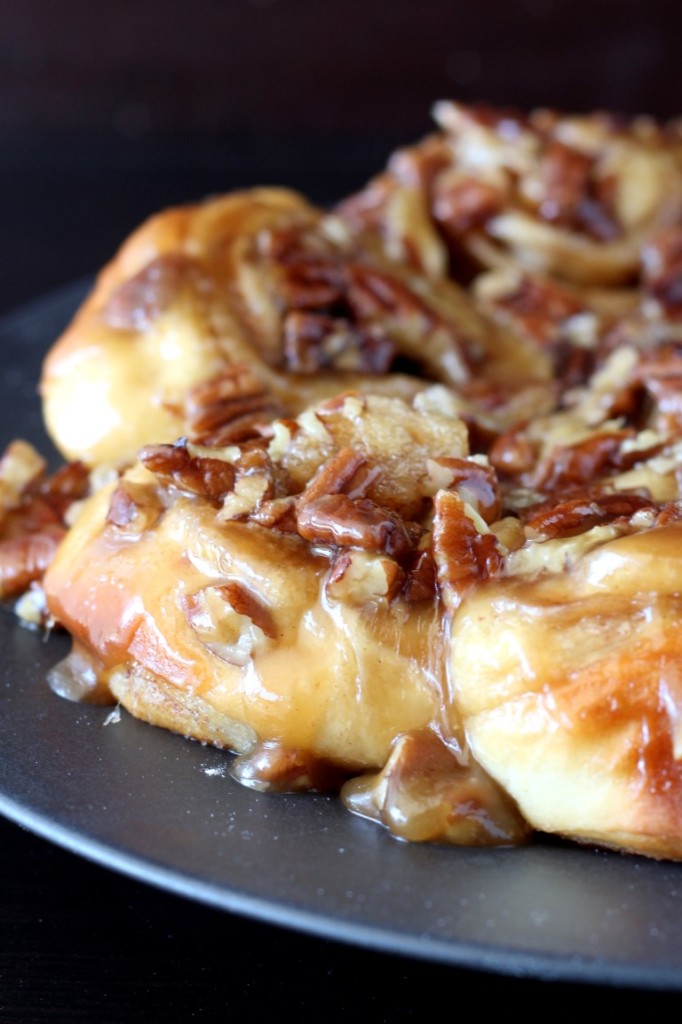 Peaches and Cream French Toast Casserole