Chocolate with Grace is a recipe website featuring hundreds of recipes for tasty desserts and family-friendly meals. The recipes you'll find here use everyday ingredients and simple techniques to create dishes with an abundance of flavor.
Looking for a delicious dinner with a minimum of fuss? One Pot Stuffed Pepper Casserole or Zuppa Toscana Soup are easy and delicious. Want some terrific cookies or bars to take to a potluck? These 5 Ingredient Peanut Butter S'mores Bars or Andes Mint Cookies both have rave reviews. 
Last but definitely not the least, if you're looking for an extra special dessert or weekend brunch treat, this Cinnamon Roll Recipe is the best out there and these Strawberry Shortcake Cupcakes have been popular for years.
Why Chocolate with Grace? Because every day is made better with a little bit of chocolate and a whole lot of grace.
"For it is by grace you have been saved, through faith – and this not from yourselves, it is the gift of God – not by works, so that no one can boast." Ephesians 2:8-9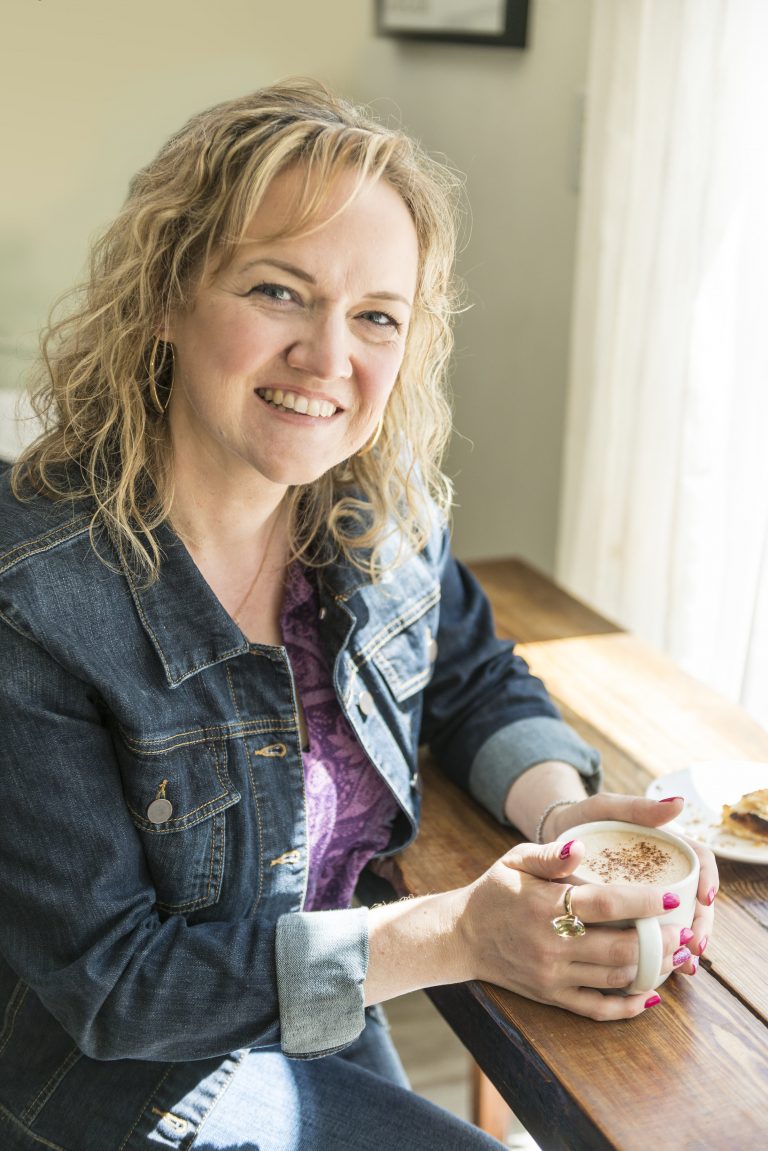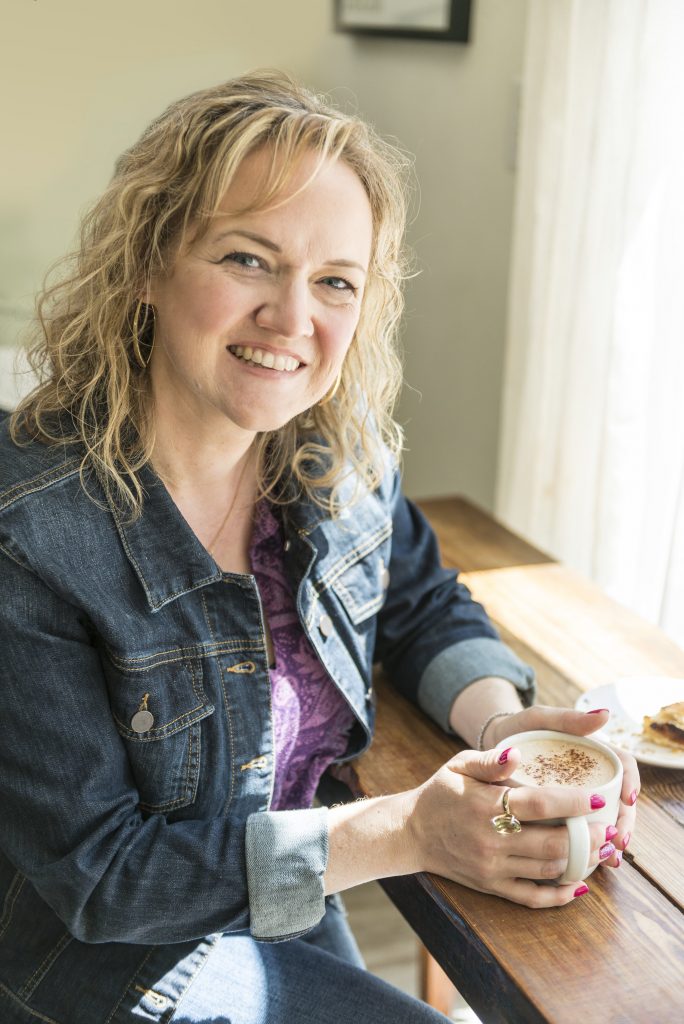 Hi! I'm Mary and I love food. From spicy Mexican dinners to colorful salads, and rich desserts, I enjoy it all. However, I do not enjoy spending hours working in the kitchen. So, when I can figure out a way to get a fantastic meal on the table with a minimum of time and fuss – that makes me very happy.
Sharing a meal with friends and family never fails to make me smile and I love hearing when you make these recipes. Tag me on social @chocolatewithgrace if you share your dish or come back and leave a comment here!
I can be reached through email at [email protected]. You can also find me on Facebook, Instagram, Pinterest, and Twitter.