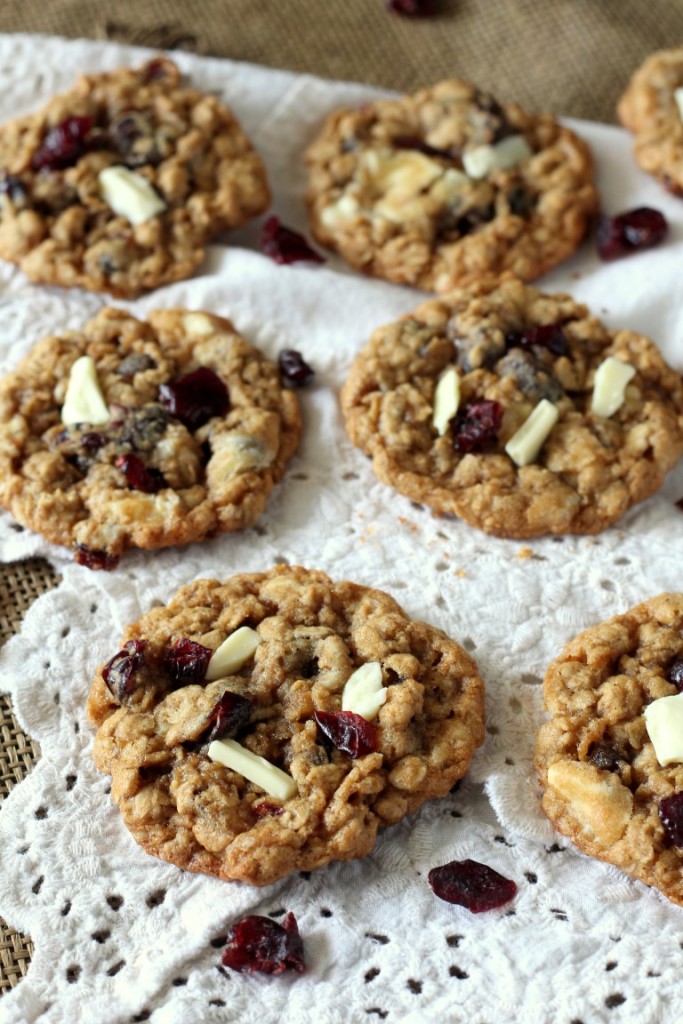 For some reason oatmeal cookies tend to get shoved to the sidelines, while chocolate chip cookies get the spotlight. But oatmeal cookies are packed with so much flavor and awesome textures. The oatmeal gives cookies a nice contrast to the sweetness. These oatmeal cookies are exceptional and combine the best of the oatmeal and chocolate chip cookie worlds with the addition of white chocolate chips. Instead of the traditional raisins for oatmeal cookies, I added cranberries. There is something about the zing of the cranberry that beautifully pairs with the sweet white chocolate. My family said they were some of the best cookies they had ever eaten.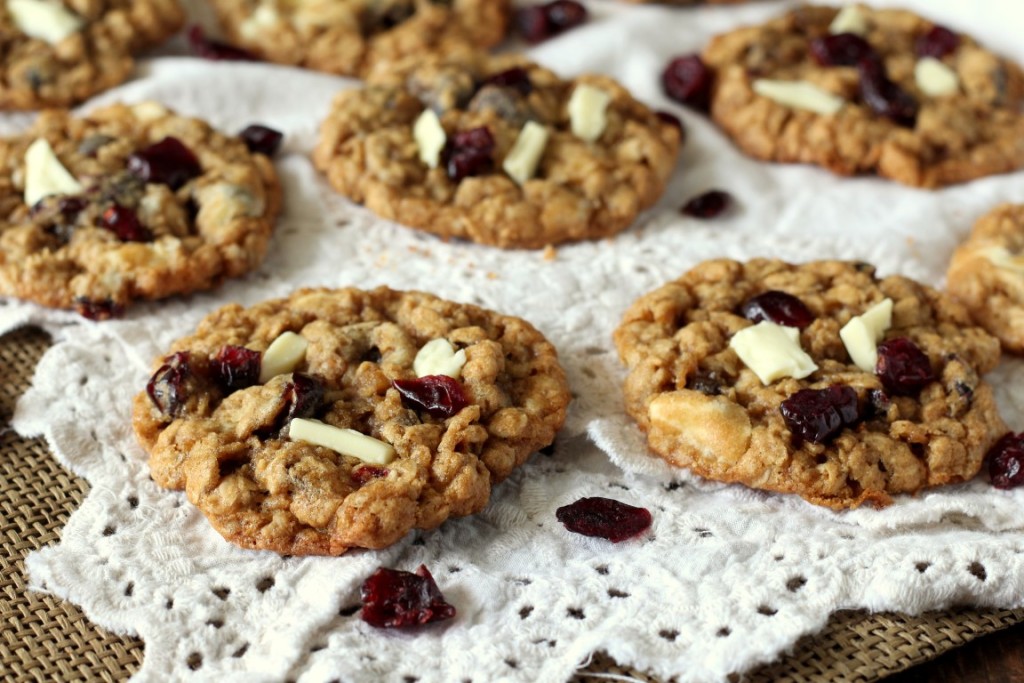 These cookies don't require a mixer and the chilling time is limited, making them quick to stir-up and bake with minimal dishes afterwards.  Actually, it is important not to chill the dough for too long. Leaving the dough in the refrigerator for several hours hardens the dough too much and the cookies won't spread. About 30 min of chilling is ideal, it firms them up just enough to keep them thick. The oatmeal cookie base of these cookies was adapted from Sally's Baking Addiction. You can find the original recipe here. Enjoy!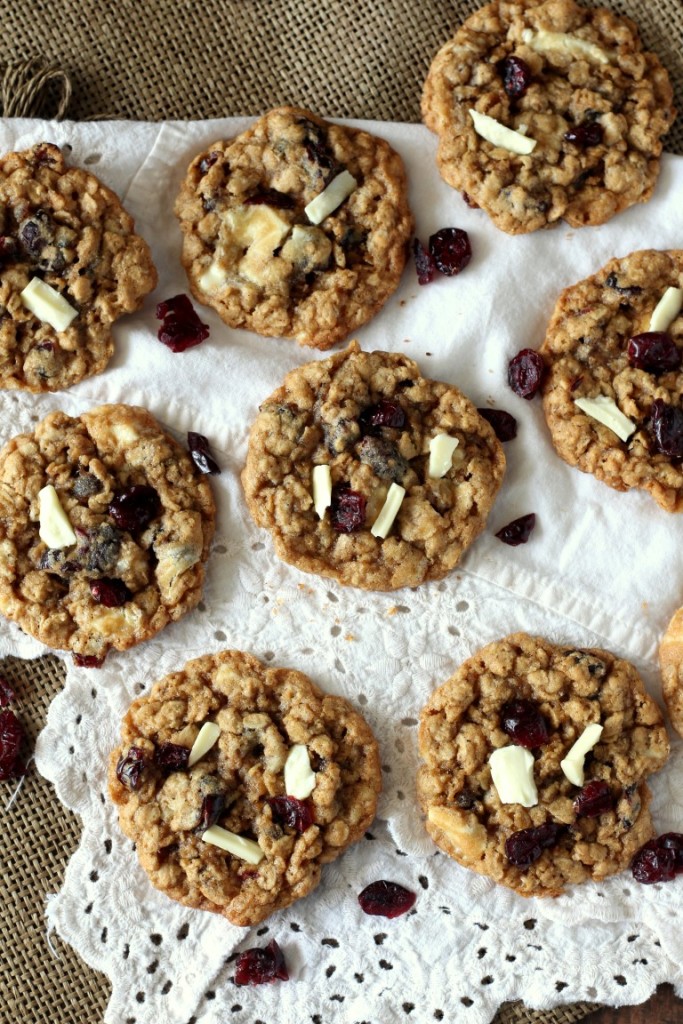 Cranberry White Chocolate Oatmeal Cookies
Ingredients
½ cup butter, softened
½ cup dark brown sugar,
½ cup white sugar
1 large egg
1 and ½ Tablespoons molasses
1 teaspoon vanilla extract
1 cup all purpose flour
½ tsp cinnamon
½ tsp baking soda
¼ tsp salt
1 and ⅔ cups rolled oats
¾ cup white chocolate chips
¾ cup dried cranberries
Instructions
In a large bowl, cream butter and white and brown sugar until smooth.
Beat in eggs, molasses and vanilla.
Combine the flour, cinnamon, baking soda, and salt in a separate bowl. Stir the flour mixture into the butter and sugar bowl.
Gently stir in rolled oats, white chocolate chips and cranberries.
Roll the dough into balls and chill for about 30 min.
Preheat the oven to 325 F. Bake the cookies for 10-11 min or until lightly browned. Do not over bake. Let cool on the cookie sheets for a few minutes and then transfer to a wire rack.
Try these other Cookie Recipes!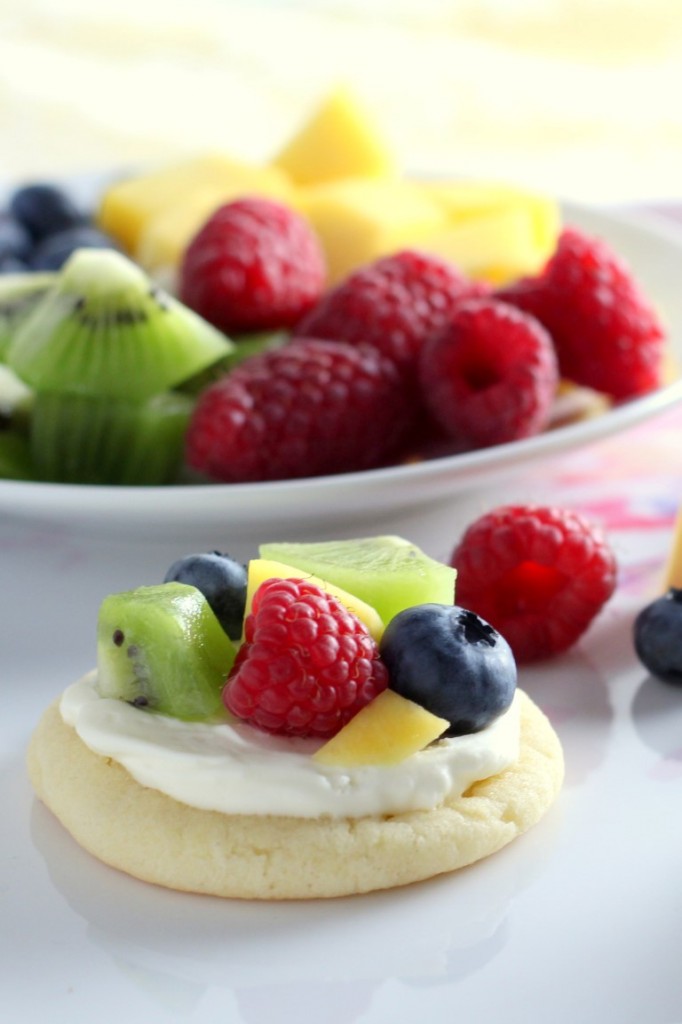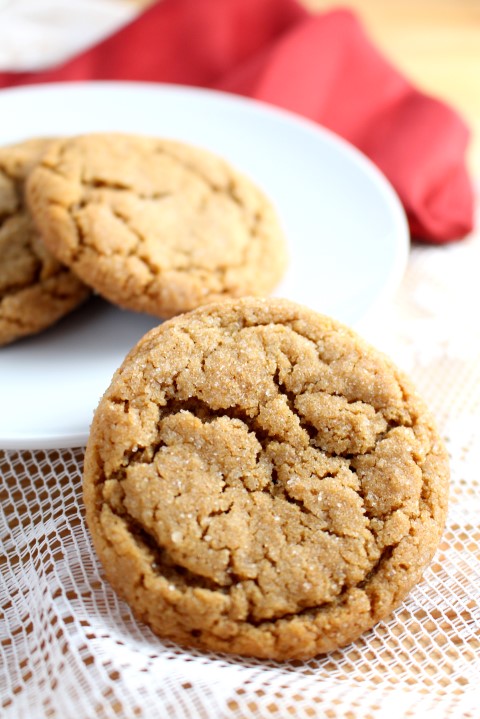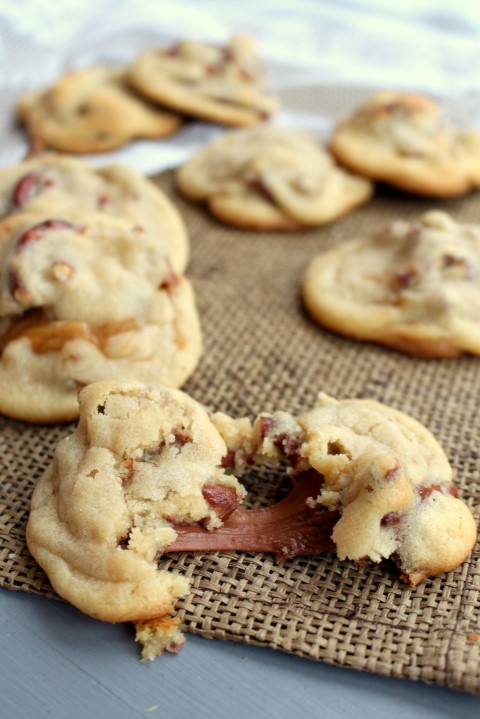 Caramel Stuffed Pretzel Cookies 
This post was updated on 09/06/16 with new pictures. Below are the originals 🙂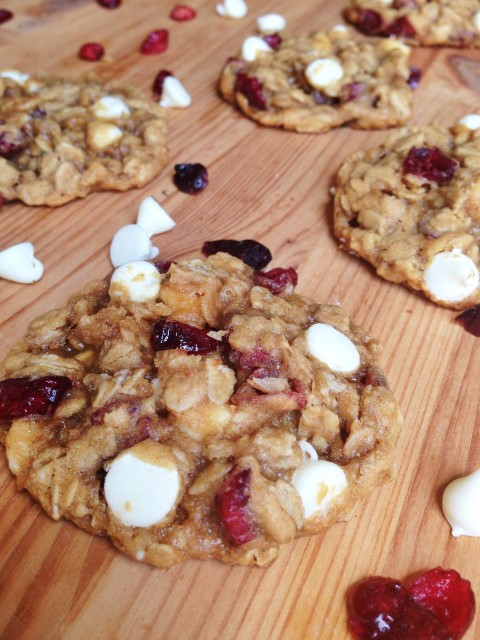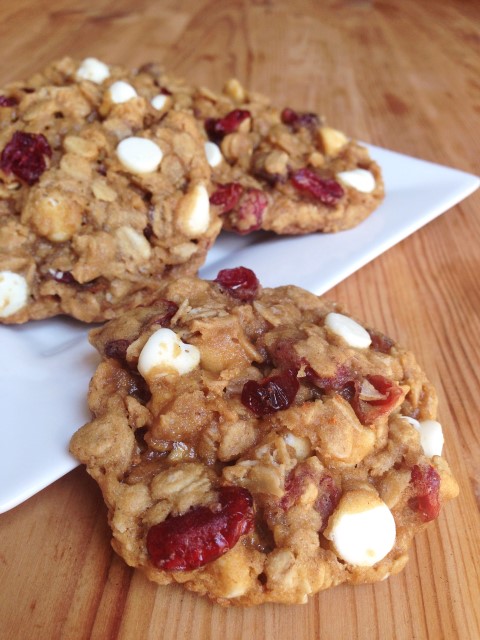 Cranberries and white chocolate chips take these oatmeal cookies from ordinary to spectacular. The oatmeal cookie recipe itself is fantastic with all the thick, chewy-softness you would want in a cookie.