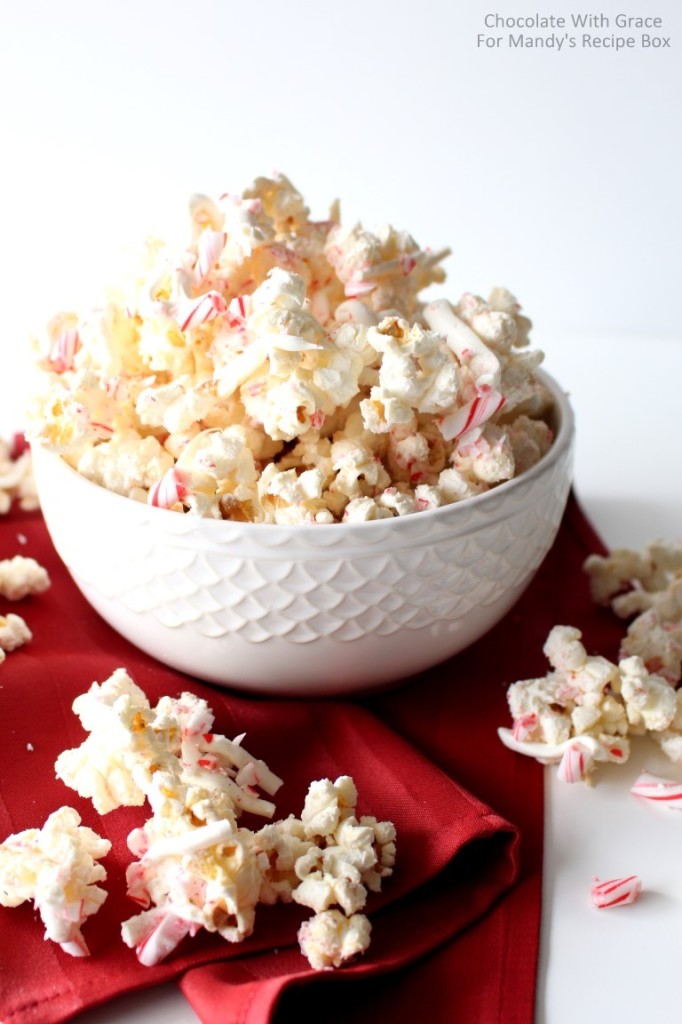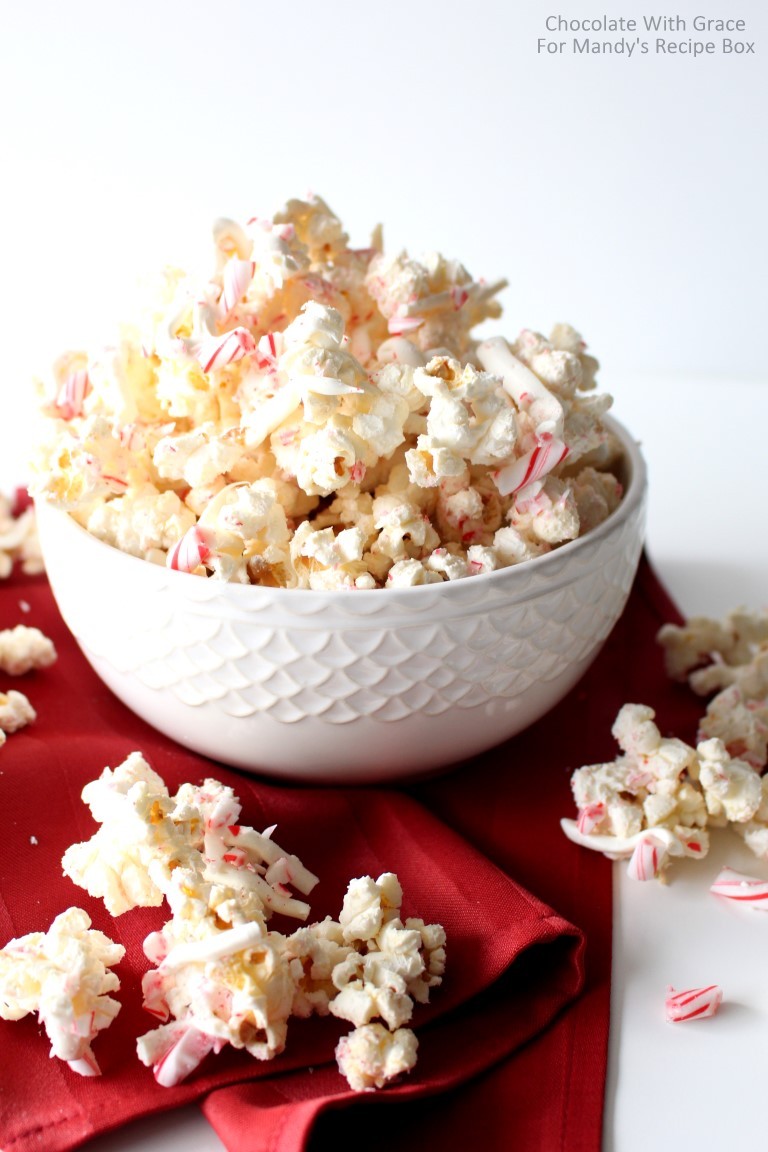 Ready for peppermint? Here is my first peppermint recipe of the season (There's a lot more coming; I'm currently experimenting with peppermint ice cream 🙂 ). This popcorn is super easy and makes a great gift for friends and neighbors.
It's super simple but delicious, and I don't feel the need to over extol its virtues, so while I'm playing with peppermint ice cream in my kitchen, head on over to Mandy's Recipe Box where I am sharing the recipe.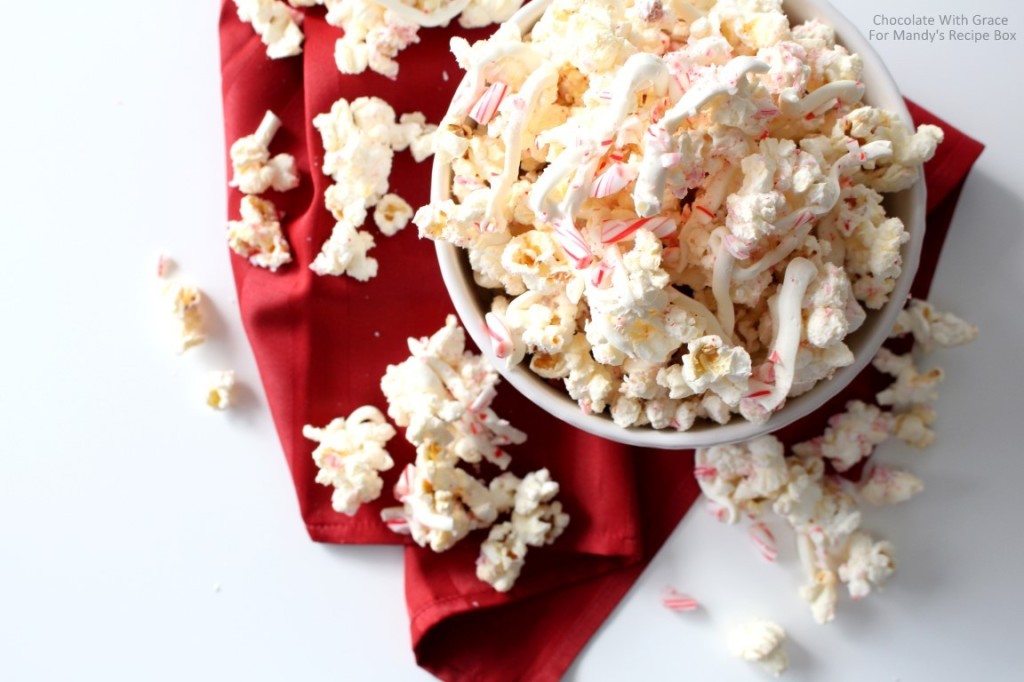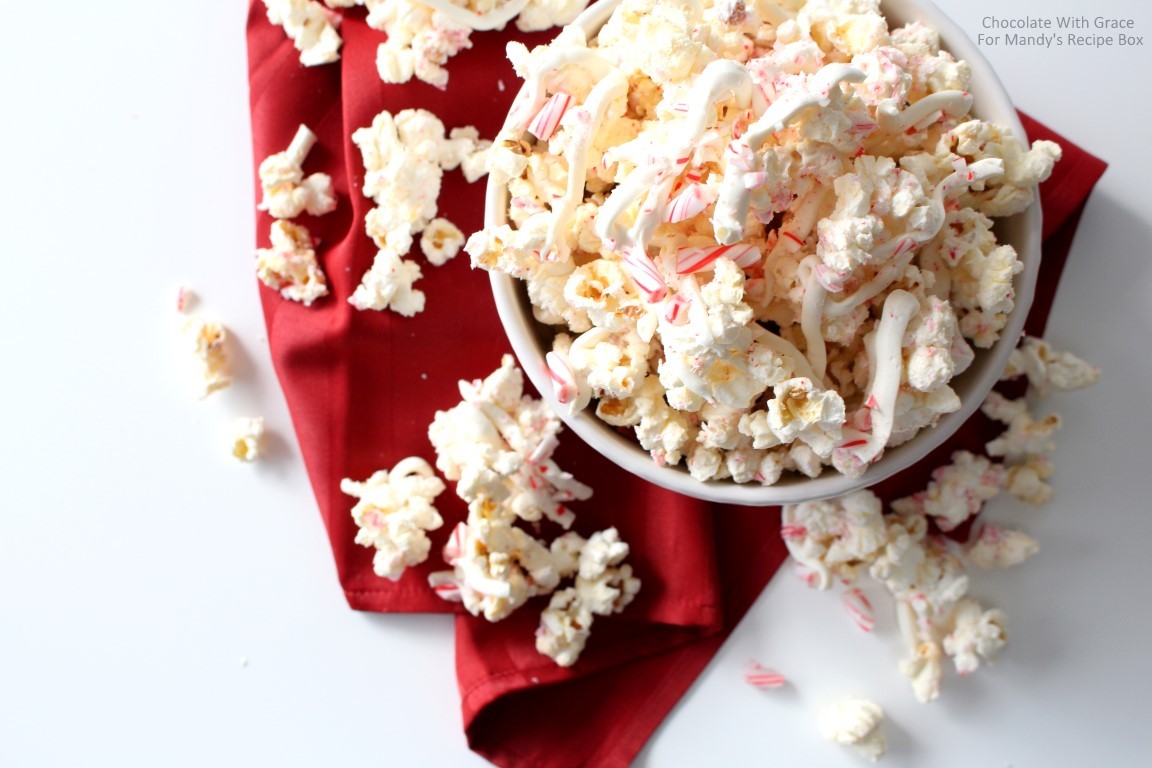 This White Chocolate Peppermint Popcorn is not only addicting, but super easy to make. It's a perfect Christmas treat.