My family's favorite, easy zucchini bread recipe.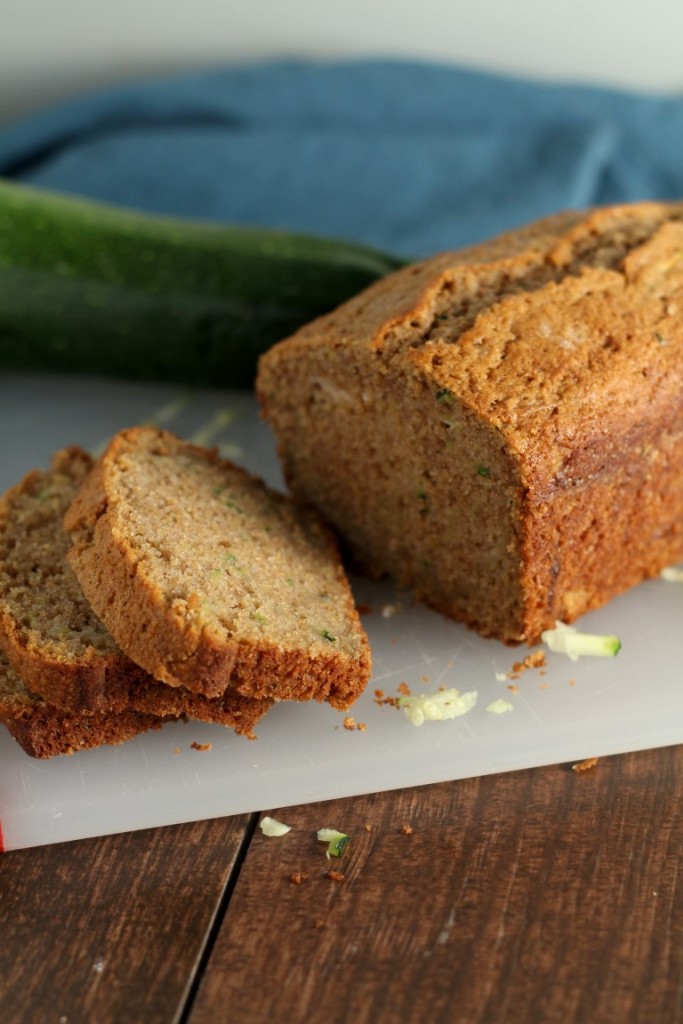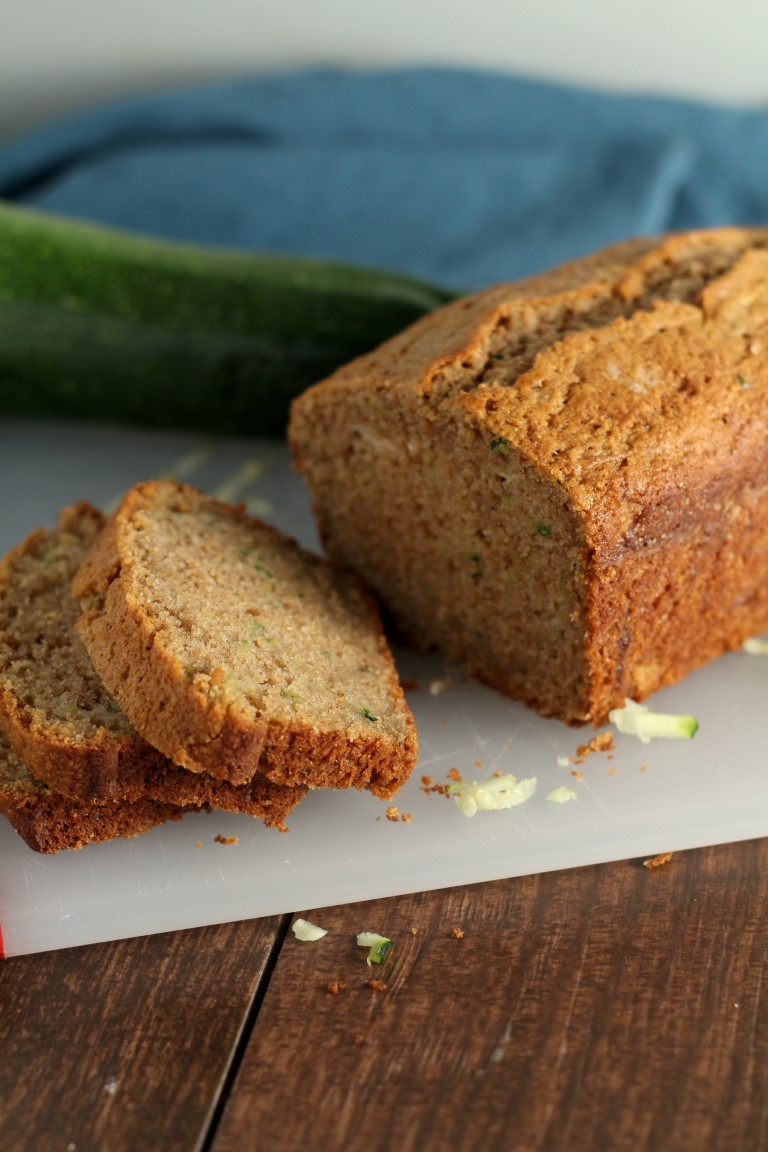 Wow! Where did August go? I meant to share this zucchini bread earlier, but life happened so I'm trying to squeeze it in here before September.
We've had been looking forward to a August since earlier this spring, when my family planned a trip to the Rocky Mountains in Colorado. Not only did we planning on doing lots of our favorite vacation activity, hiking, but we were also excited to be all together for the week. My sister and her husband and baby came from Oregon, my parents and siblings drove from Ohio and we flew from Philly. Sort of a central meeting spot 🙂 The mountains didn't hurt anything either….