A soft, moist bread studded with blueberries and bright lemon flavor. It's a quick and easy bread recipe everyone will love.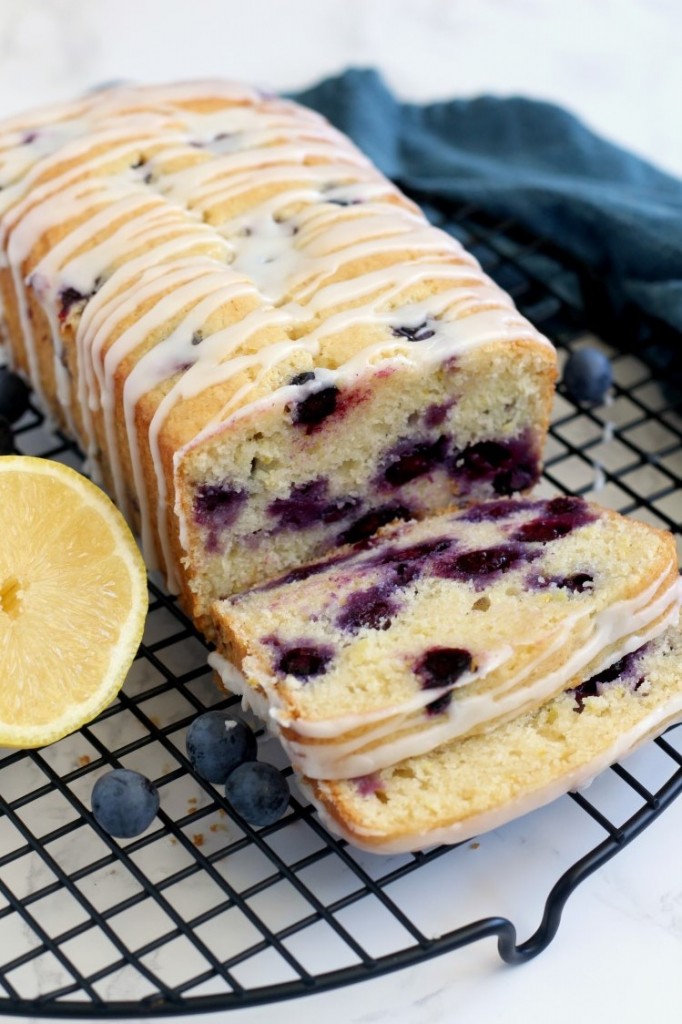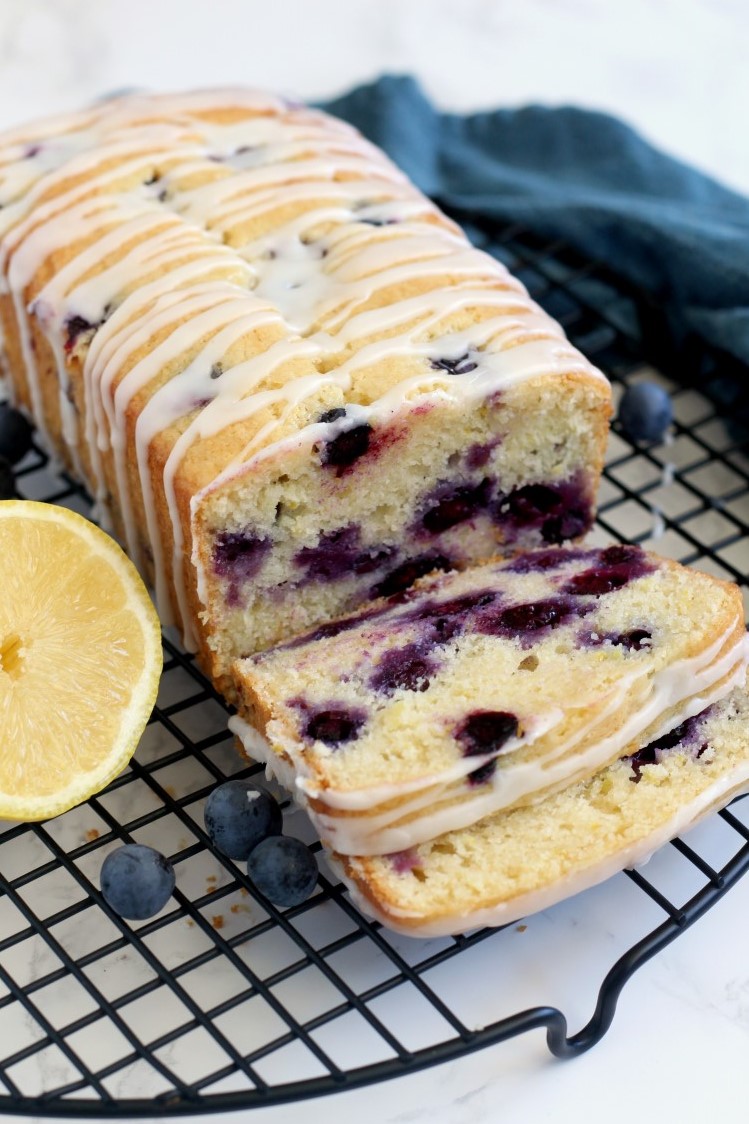 This post was originally published in May 2014. I've updated the pictures and made a small tweak to the recipe to make it even better. Below is the original post, it's a bit embarrassing to see how bad my original posts were, but I'm also proud of how far I've come.
I have recently fallen in love with my blog. When I was pondering the idea of a blog, I was unsure if I would be be committed and enthusiastic enough about it to pursue it for any length of time. While I am not claiming that I have mastered a dedicated schedule, but in the past couple of weeks I have been dedicating significant amount of my free time and thought train to this little project. It has taught me a few thing about myself (some I already knew, some new).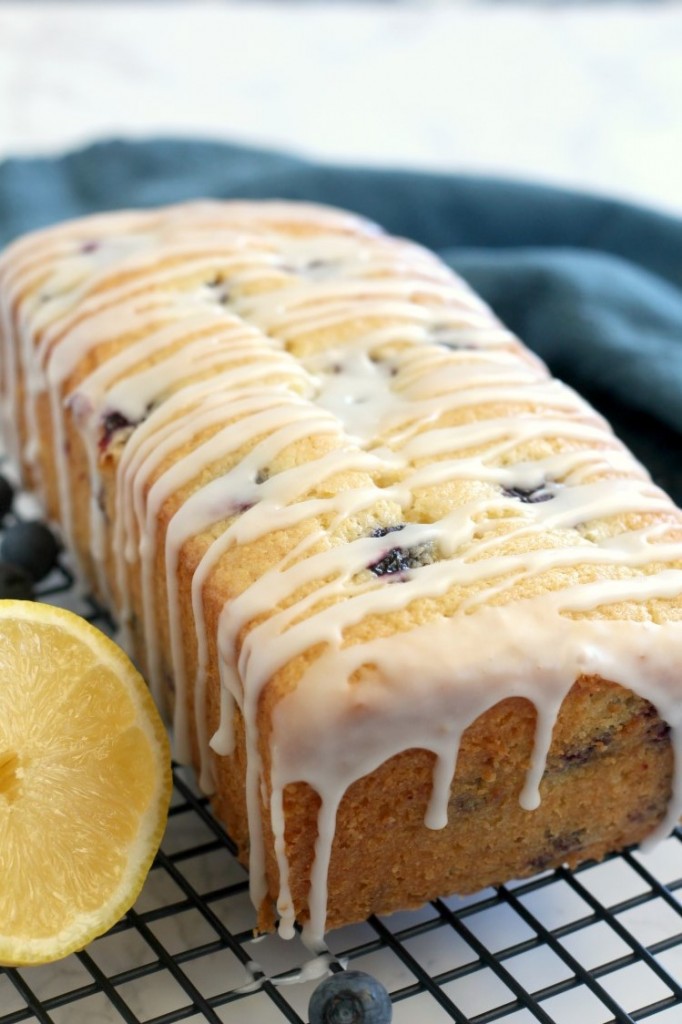 …